Discover the While1 Shop key Features & Benefits
Take advantage of a platform created by online store owners that respects the three main pillars of retail: management, sales, bookkeeping - all in one place!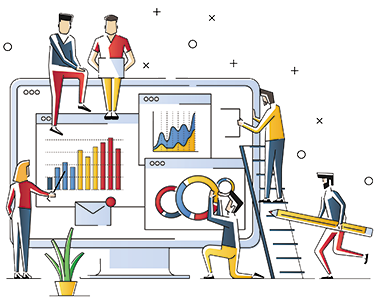 Efficient & Intelligent Operations
Easy acces to data, automation, and efficiency are required to compete in the modern commerce landscape. While1 Shop makes it easy for our merchants to transform into a productive data-driven commerce organization, to grow their business.
Inventory Management
Bookkeeping / Primary accounting
Shipping and delivery of goods
Any type of products
Dropshipper as a client or supplier
B.I. & reports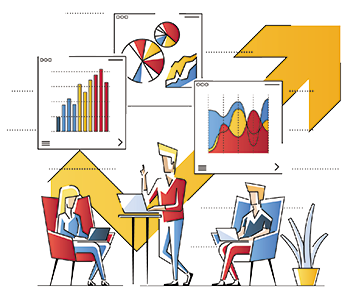 Operate with Confidence
Run your commerce operations with the confidence that you will be able to meet and exceed all the expectations of your clients. Shoppers have high expectations for the brands that they engage with – from high performance, to security, to innovative interactions.
Custom layout
Mobile commerce ready
Cloud Deployment
GDPR ready
Load balancers & encryption
Seamless Shopping Everywhere
Expand your reach and grow into new channels, countries, and sell online to both businesses and consumers in one platform. Bring commerce to your customers wherever, whenever, and however, they prefer to shop.
Multiple languages & currencies
Multiple stores & companies
B2B interface & Excel orders import
Customers groups & group-based discounts
Wholesale prices & reseller feeds
Online, Brick & mortar or both
Use one platform to sell products to anyone, anywhere-online with your ecommerce store and in-person with point of sale.
Ready-to-run
Whether you are just starting out or looking for new ways to grow, we take you step-by-step through the process of setting up your ecommerce business.
Bookkeeping / primary accounting
Manage company balances in real time, real-time revenue tracking, match bank statements or couriers statements simply by copy-paste them.
Inventory management
Track stock counts, offer different variations of your products and automatically stop selling products when inventory runs out.
Multi-everything
Manage and configure multiple companies and online stores, in several languages at the same time from the same place.
Automate everything
We automate everything we can so you focus more on marketing, while letting the platform save your time.
Stay in congruence with your business growth and choose a subscription plan that suits your needs.
Introductory training with your Team Leaders
99.9% uptime and 24/7 monitoring
Free SSL certificate
Reliable Free Technical Support
Free regular updates ensuring your While1 Shop platform never becomes obsolete
Courtesy Daily & Weekly Backups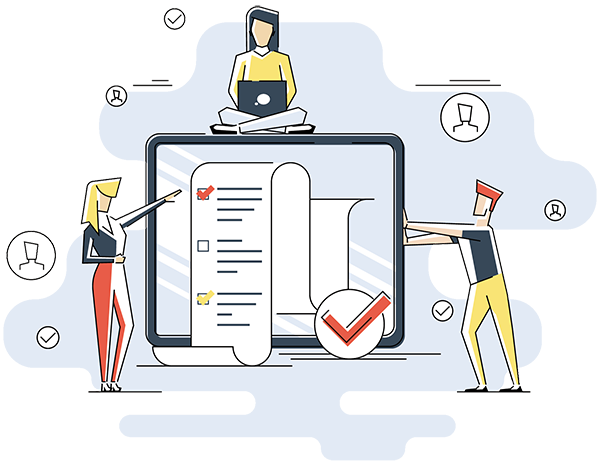 And don't forget, you can upgrade or downgrade your subscription plan at any time
Discover the functionality of While1 Shop platform
Explore all the tools and services you need to start, run, and grow your business
See what others have to say about While1 Shop platform