We are While1 Software
Founded in 2014 in Romania, While1 Software is a SaaS development company with a holistic view of business' needs, grounded on his extensive knowledge in eCommerce ecosystems and VoIP environment. We're assisting businesses to meet today's smart customer expectations via our automated backend platforms, While1 Shop and While1 Voice. No matter what you sell online, we'll help you sell it better. No matter your communications needs, we'll help you manage your global calls with ease.
Our background
Software development expertise with a DevOps approach, being backed by a profound understanding of eCommerce environment. While1 Software started addressing online business needs by delivering results for themselves in the first place, as the founders of the company began as eCommerce entrepreneurs, growing and maintaining various successful online stores. Thus, we began to understand that a robust and feature rich back-end systems put you one step ahead of the game.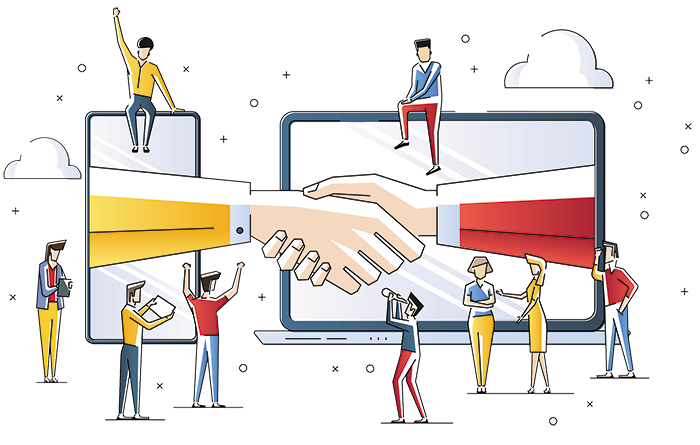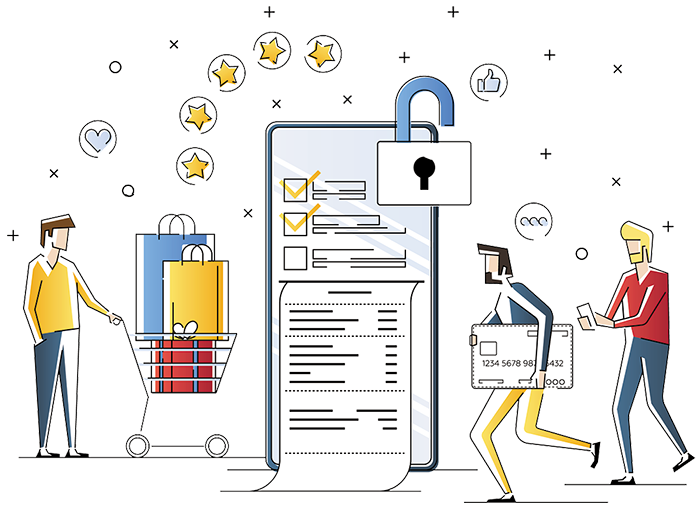 The neverending extra mile
By continuously testing and improving, our star products came to light as already mature and agile solutions, to allow our clients to ramp up their business productivity, as well. While1 Shop platform has been helping our clients to achieve impressive results and therefore, their industry recognition, becoming multiple awarded e-commerce businesses. We are committed to growing everyday along with our projects, whilst being open to feedback and able to fully meet the requirements that fit our client's business reality.
What we deliver
Our multi-disciplinary team has a wide experience in software development, being able to provide various additional services for a complete assistance: intelligent third-party integration, specialized consulting, cloud hosting, email marketing, project management, custom development on-demand, replatforming, disaster recovery and business continuity tailored plans and many others. Customer support and ongoing updates are a foundation brick of what we deliver, ensuring the continuity and robustness of our trustworthy platforms so they'll never get old. We're building and nourishing long-term relationships with our customers and that's witnessed by a diversity of active maintenance projects.